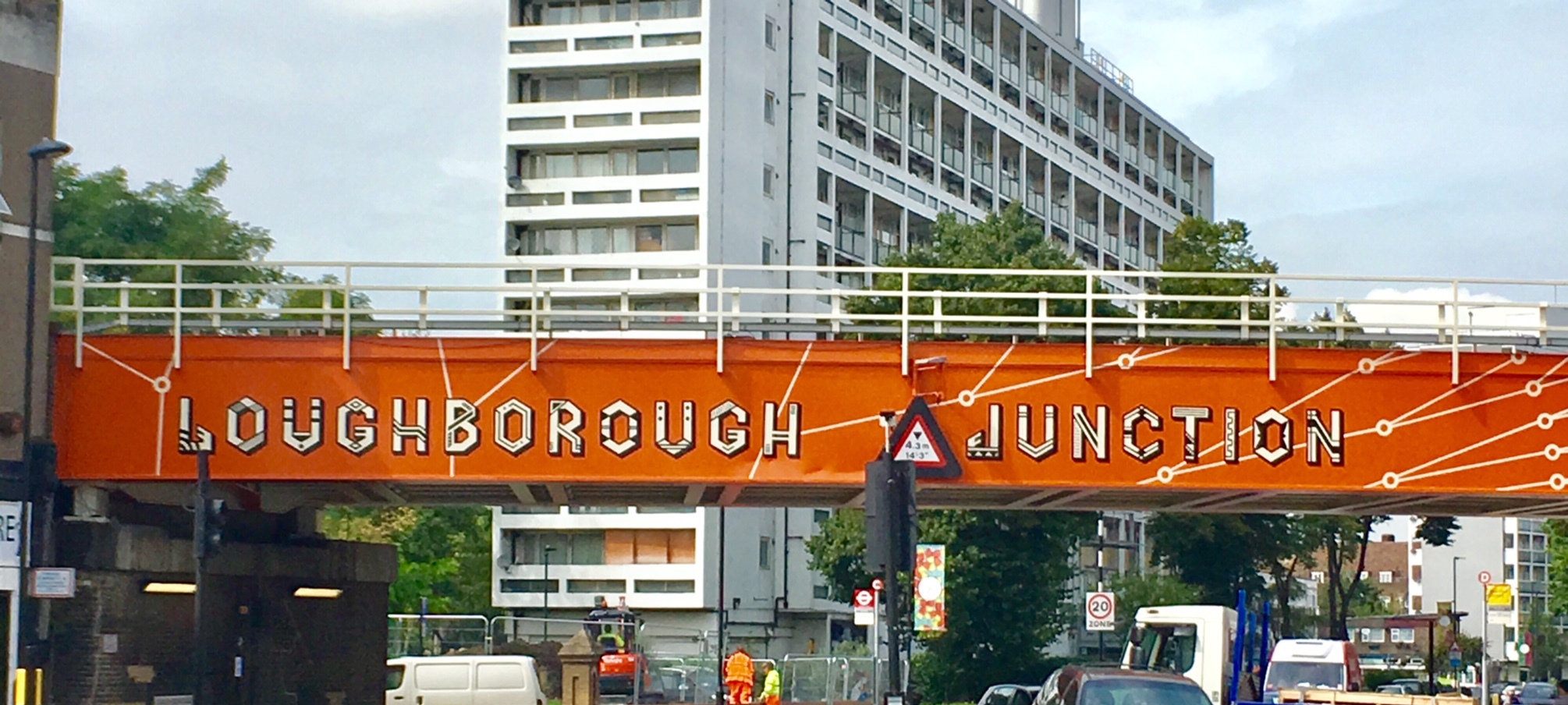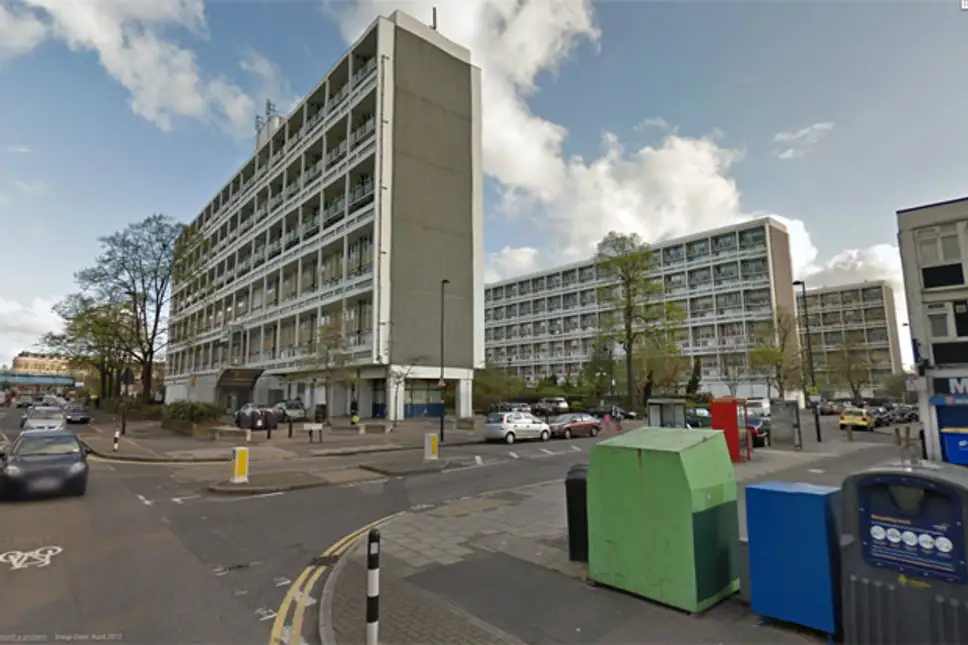 A thought provoking piece from Joel and Adama at the the Marcus Lipton Centre in Brixton.  Produced in the MLC's music studio by Neville.
"It ain't about that life … jump on the mic and put down that knife … there's more to life … I'm smarter than that … I'm trying to do more, but – I aint that type of guy: THERE's MORE to LIFE"
An experience based positive message and commentary on the challenges, violence and negative influences that pervade youth experience on South London estates.
all rights reserved January 2020 – Joel/Adama@MLCE