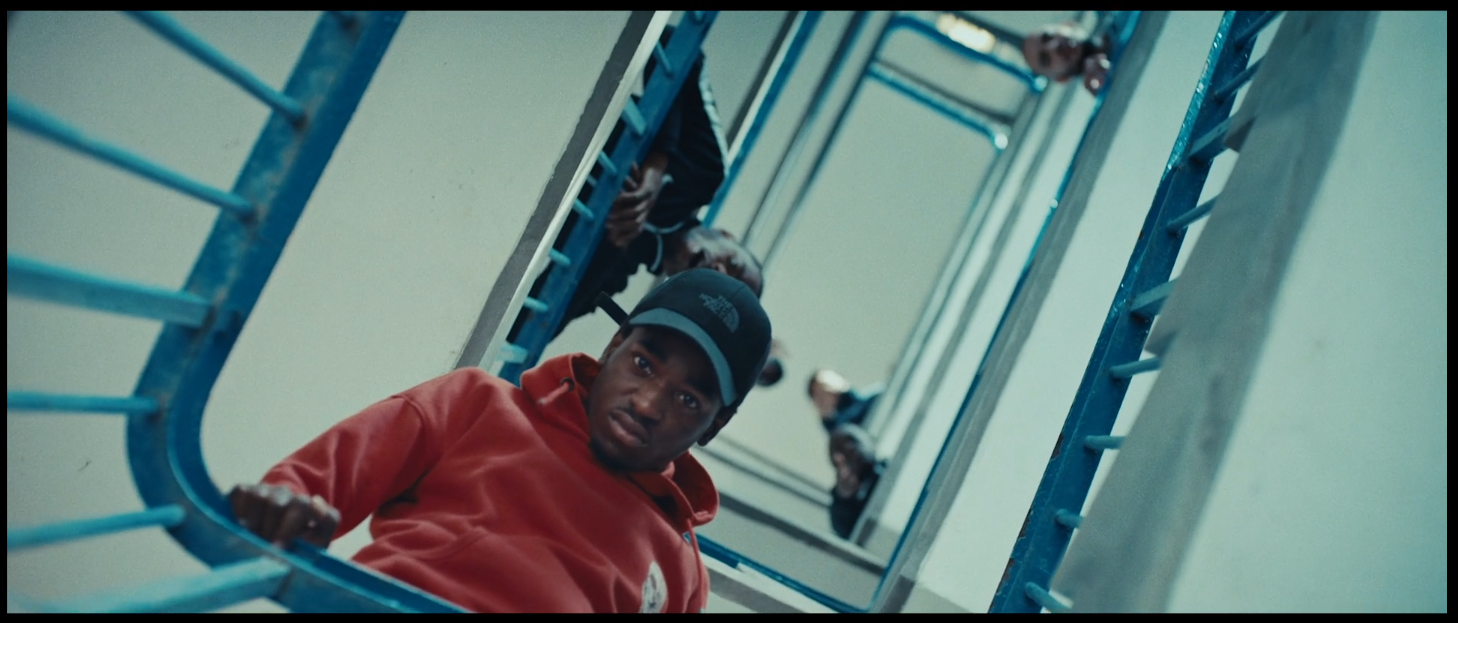 A short tale on the face of masculinity, portrayed by young men who grow up in inner city environments. Where the iconic 'screwface' is more than just an expression, it's a matter of life and death.
The 3-minute think-piece aims to dispel the look's reputation as a form of intimidation, and instead to help shed light on its purpose as a form of self-defence. Based on real life experiences, Abdou Cisse, who grew up in South London – gives you an insight into what it's like growing up in a place where a young man's masculinity is challenged and defended by a mere expression.
Posing a simple question: What is a smile worth?
Written and Directed by Abdou Cisse
Co-written and Voiced by Kieran Kenlock.