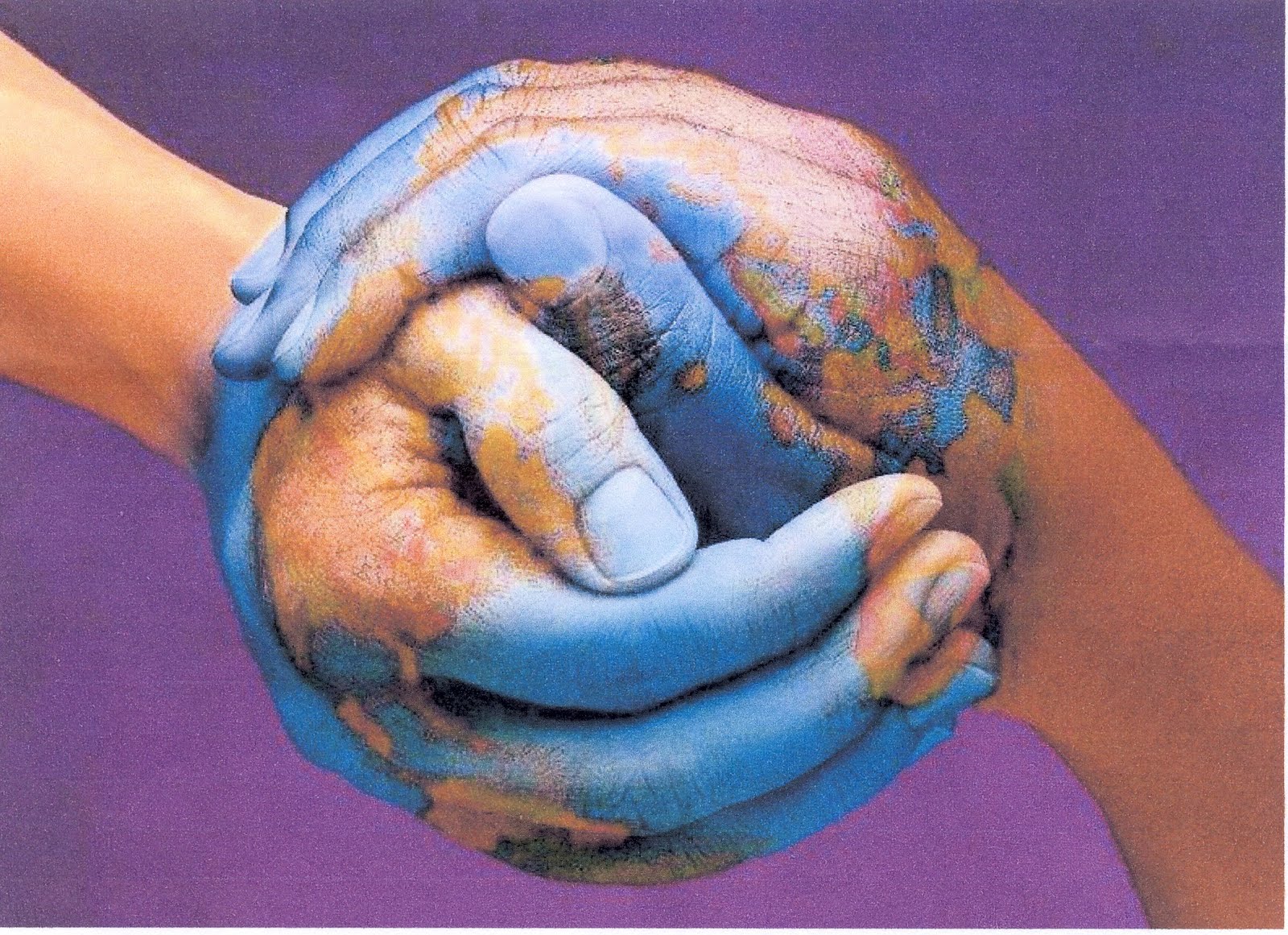 KEYSTONE's collaborative support programme (IO2)
The Keystone collaborative support programme is a blended learning and support package.
Group work, mentoring, experiential learning and workshops in the Community Labs – working towards engagement and action implementation with regard to: "what's broken and how can WE fix it?" – The exploration of problems in our lives and communities, with the design and implementation of creative solutions to them.
The KEY Tool – posts, resources, networking and toolkits (you are in it now!). A knowledge community.
The KEYSTONE game which will include material relevant to the areas outlined below
'Taking Action' will be addressed in the Community Labs, as it is this that is at the heart of the KEYSTONE project: supporting young people to become social innovators and become a positive force for change in their own lives and communities.
The KEYSTONE game element of the Collaborative Support programme is structured around the following learning and development areas, identified in the Life World Analysis phase of the KEYSTONE project:
Stage
Content Areas
1. Who am I?
1. Personal awareness and development tools

2. Who can I turn to?

2. What's my context?
3. Making sense of my lifeworld

4. What's work for?

5. Where I live and life opportunities

6. Learning for opportunities

7. Belonging and Otherness

8. Staying healthy

3. What can I do?
9. Taking action