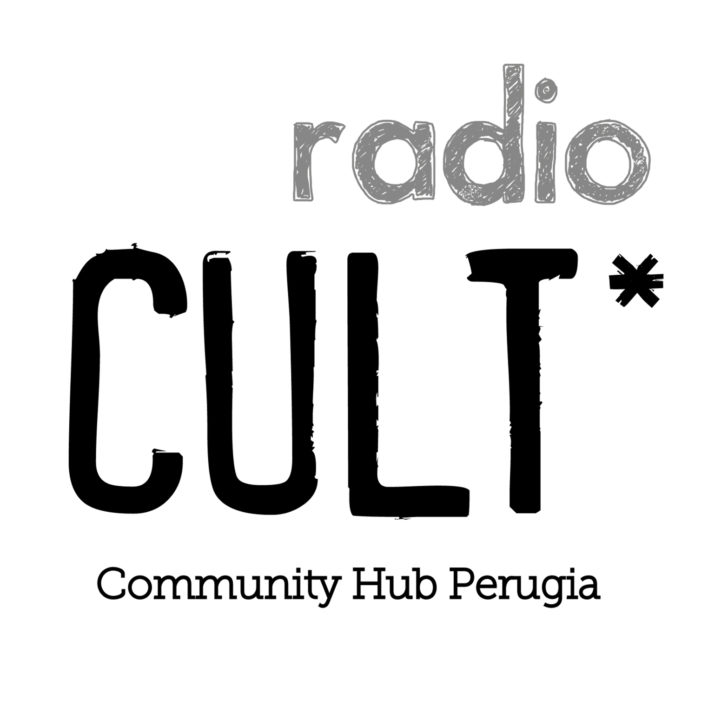 Radio Cult is a communication laboratory, a space for sharing music, arts and culture. The project is divided into several interconnected parts:
Web-radio,
through a heterogeneous schedule that varies from purely musical to cultural programs, also focusing on the promotion of cultural and social events in the area and giving voice to all those who intend to enter the world of radio communication.
Web-zine, will be a workshop of creative writing and at the same time of information and promotion of events related to the music and cultural scene of the territory, giving particular emphasis to independent and emerging music, taking advantage of the various contacts that over the years have been established with press offices, bookings and record labels and expanding the contents through new more general categories such as culture, cinema, book reviews and live reports of local events.
Multimedia laboratory, it will be a real breeding ground for audio visual content. Over the years, countless amounts of video material have been produced (interviews with artists and musicians, live reports of festivals and cultural events, promotional videos, short films, web series).
Social media lab, the idea is to create a team that deals with online promotion, offering this type of service to small businesses in the area that intend to attend and spread their products on social networks.